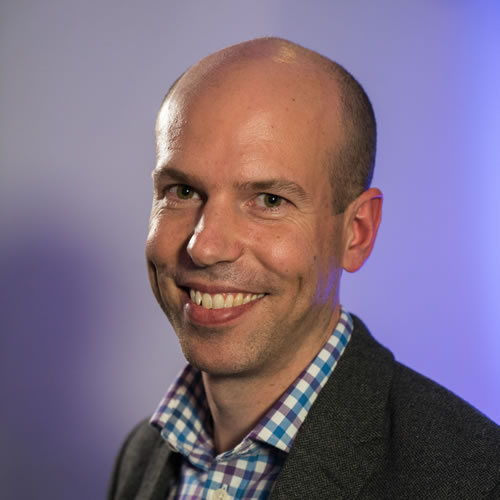 Head of Insight EMIA, Cision
Paul has more than 20 years experience in communications measurement. Paul grew Metrica from start-up to one of the leading specialist media analysis agencies before a three way merger formed Gorkana group in 2010. Paul is currently Head of Insight for Gorkana, responsible for developing the group's insight services and providing consultative advice to clients, which include some of the world's largest and most recognised brands.
Paul is active in the communications industry providing advice on measurement best practice via webinars, guest lectures at universities and industry events. He is a member of the AMEC Integrated Metrics Group.
Back to Speakers