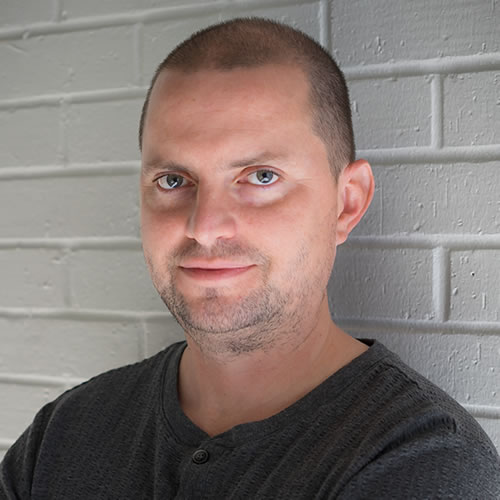 Erik knows what it takes to run a business and lead a team. On any given workday, you will find him making sure the company is operating successfully, collaborating with colleagues and—above all—ensuring TrendKite's customers are happy.
He is an expert in social media marketing, big data and lean start-up/customer development. Before leading TrendKite, he ran Product for Sprinklr after the merger with Social analytics firm Dachis Group. He ran the SaaS business and built and brought to market Dachis Group's flagship social analytics platform that enables brands to optimize their paid, owned and earned tactics through the lens of earned media.
Erik studied at the University of Texas at Austin in the Plan II Honors Program. When he's not at work managing one of Austin's fastest growing start-ups, you'll find him working out, perfecting a martial arts move or cheering his kids on at their sporting events.
Back to Speakers