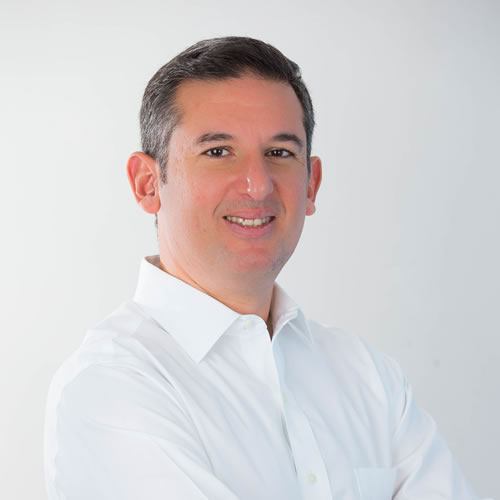 News Group is an organization focused on serving the communications and PR industry. The company includes several strategic businesses including; CARMA a global media intelligence leader which serves over 1,200 clients in 41 countries; SOCIALEYEZ, a digital engagement agency; Context, a content-development provider and Interactive, a software development company focused on eGovernment services.
Mazen started his career 15 years ago as a journalist before moving into public relations and consultancy. His belief in using actionable and measurable information as a catalyst for modernisation and progress in emerging markets, are the driving principles behind his work.
Mazen is ex-president of FIBEP and is on the board of the Middle East PR Association.
Back to Speakers