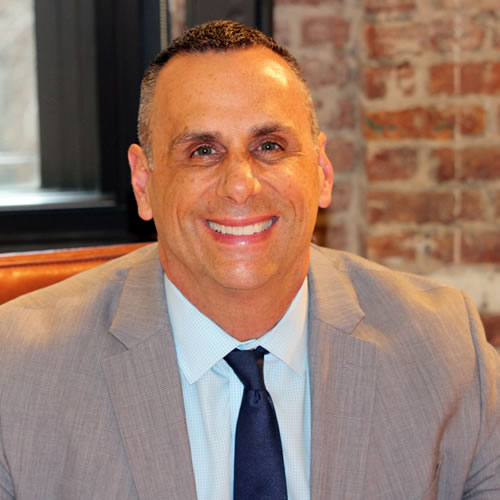 Global Head of Marketing Performance Management, SAP
Jerry Nichols is currently the Global Head of Marketing Performance Management at SAP, where he leads the efforts to ensure that SAP Marketing achieves its strategic objectives. Prior to rejoining SAP in 2013, he built and led the analytics and measurement practices for JWT New York, SAP North America, and Cisco Systems, Inc.
Jerry is both a marketing and analytics enthusiast: writing blogs and speaking at the DMA and other professional venues. Jerry has also received industry awards, including the FY15 SiriusDecisions Measurement Program of the Year Award. Jerry serves on the board of trustees for Marketing EDGE and the DMA programming advisory and Marketer of the Year committees. He has a Master's Degree in Mathematical Sciences/Statistics from Virginia Commonwealth University and lives in New York, NY.
Back to Speakers