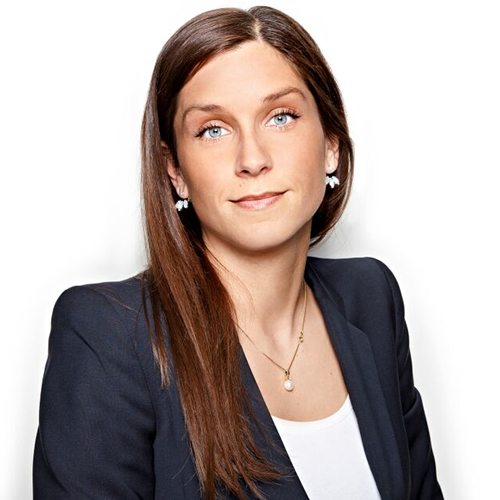 Kristina Fritsvold Nilsen
Vice President, Retriever Group
Kristina Fritsvold Nilsen started off her career in the media and communications field at the early age of 15, when she had her first written article published for the Norwegian newspaper Varden.
After several years of working as a journalist, including in the public service broadcaster NRK as a TV and radio reporter, she moved on to being a communication advisor for Norwegian companies and organizations in the start-up Ordkraft, that she participated in building up to a well-known PR agency in Norway.
In 2008, Kristina started in Retriever, with the mission to start up media analysis as a business area within the company. She established and built a department that now counts more than 50 analysts in four countries. As part of the top management in the Retriever group, she functioned as the Nordic Client and Analysis Director, before stepping in to the role as the Vice President in 2017.
Kristina is an experienced spokesperson and has been interviewed and quoted numerous times as an expert in media analysis in Norwegian media. She holds a bachelor's degree in journalism specialized in TV, and a Master of Management from BI Norwegian Business School, from which she was rewarded with the title "Best student" at the Master of Management program in 2014.
In 2016, Kristina was named on the Norwegian E24 list of the country's "young leader talents". In 2009 she published a book with a humorous view on quotes from Norwegian politicians.
Back to Speakers