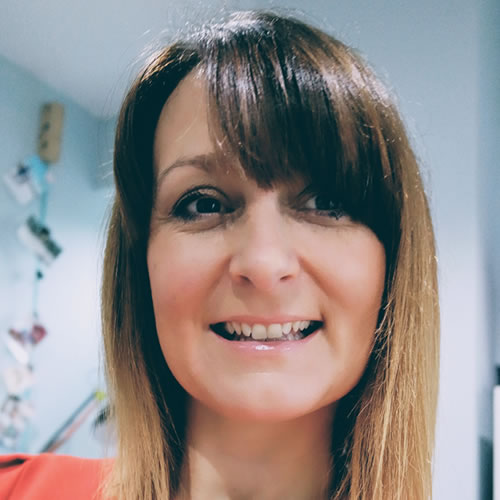 Strategic Communications Manager, Department for Education (DfE)
Katie is a communications professional with over 15 years' experience in marketing, events, stakeholder management and digital strategy across health and education. Since arriving at DfE, she's led on projects to strengthen the departments social media presence, delivered an IPA award winning campaign to encourage more people to 'start their adoption story' and successfully rolled out two phases of the government's first national campaign to tackle child abuse.
Katie is passionate about low cost communications and is a firm believer in the power of partnerships. Outside of work, she is a busy mum of two who enjoys walking her Boston terrier, photography, music and a good cup of tea!
Twitter: @thisisKFlo
LinkedIn: linkedin.com/in/katieflorence
Email: Katie.florence@education.gov.uk
Back to Speakers