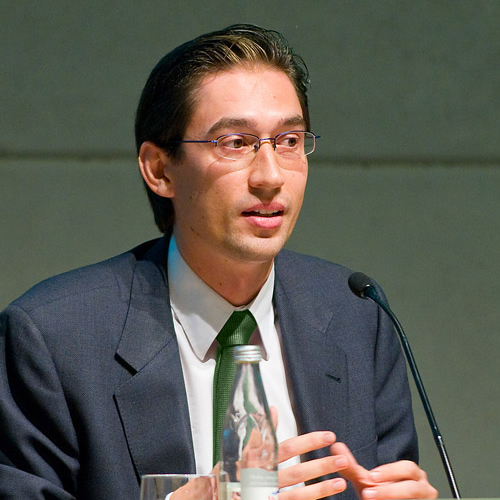 José Carlos Martinex Lozoya
Communication Intelligence Manager, Iberdrola
José Carlos is Communication Intelligence Manager at Iberdrola. He is specialized in Reputation Management, Intelligence and Integrated Communication Measurement.
José Carlos obtained a BA in Economics and Business Administration from the University of Alcalá de Henares de Madrid and was awarded the first prize for his final project IBERCAE on entreprenership. He has a multidisciplinary training and experience, holds a Master Degree in Financial Management and Controlling from the Instituto de Empresa, a First Class Master Degree in Social and Market Research from the Complutense University in Madrid, a Master degree in Digital Marketing and Web Analytics from INESDI, a postgraduate title Global Chief Communication Officer from ESADE and a Executive Leadership and Reputation title from the Oxford University.
He started his professional journey 20 years ago as an auditor at Mazars Group, one of the leading audit companies in France. He joined the National Association of Financial Entities (ASNEF) as the Manager responsible for Investments Analysis and after he moved to IBERDROLA Group, where he held different responsabilities in the following areas: planning and controlling, risk evaluation, regulation, business plans, CSR and communication analysis.
Back to Speakers