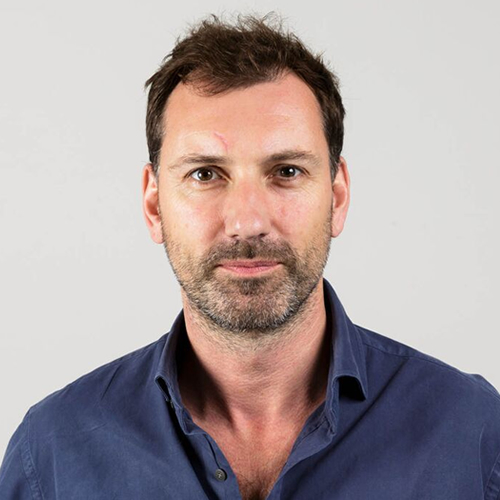 Founder & CEO, Brandwatch
Brandwatch is a leading social intelligence firm. He started Brandwatch after leaving BSkyB in late 2005. Since its launch in August 2007, Brandwatch has grown to become one of the world's leading social listening and analytics tech companies, empowering some of the world's biggest brands and agencies across the globe.
His goal for the company is to help organizations find and understand actionable insights from social data and share the right insights with the right people throughout the enterprise.
Giles regularly speaks at social media conferences and serves on the Industrial Advisory Board for Sussex University as well as the Social Media Committee for the Chartered Institute of Public Relations.
He is based in Brighton, UK.
Back to Speakers