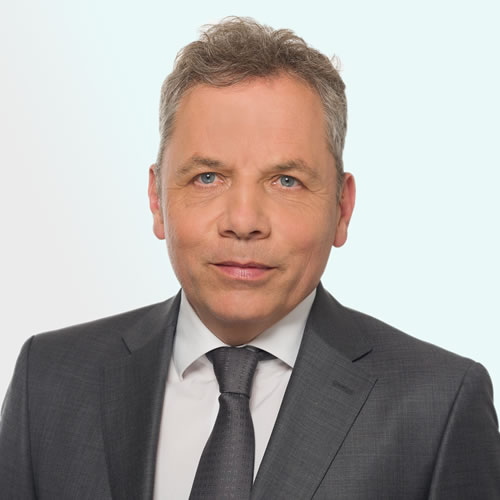 Director, Argus Data Insights
Andreas has been working in the media monitoring and evaluation industry for 20 years. He has been successfully accompanying ARGUS DATA INSIGHTS, headquartered in Berlin, in its business development to a leading media intelligence company in Germany.
Under his leadership the company has opened branches in Hamburg, Frankfurt and Munich and the once small press office founded in 1946 has meanwhile grown to employ 500 staff. In 2006, ARGUS DATA INSIGHTS became the first full AMEC member from a German-speaking country. Westermann, a trained cartographer and computer scientist, also worked for Bertelsmann in the course of his career.
Back to Speakers