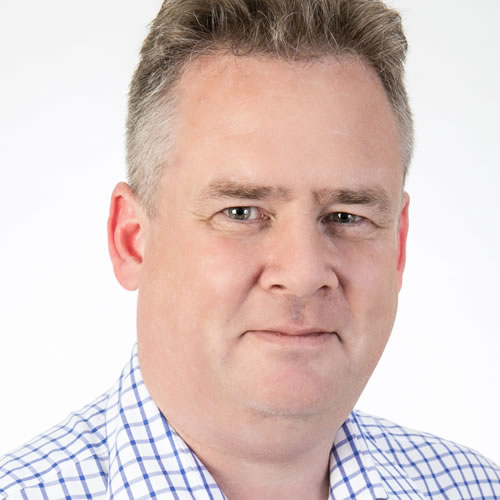 Managing Director, Survey Solutions
Colin Wheeler helps clients understand their customers, and how to engage employees effectively. Previously, he provided offering freelance consultancy utilising 20 years' experience in agency and client-side roles in research and insight as Consultant Director of Understanding Expertise and an Associate at the Measurement Practice,.
Colin is a member of the International Board for AMEC since 2014, and a member of the Market Research Society. At WE Communications he setup and ran the EMEA Insight & Analytics team and during 9 years at British Airways specialized in global brand, communications and reputation research. He has served on the panel of judges for both the International AMEC awards, the ICCO Global Awards  and the PR Moment awards in the UK.
Back to Speakers