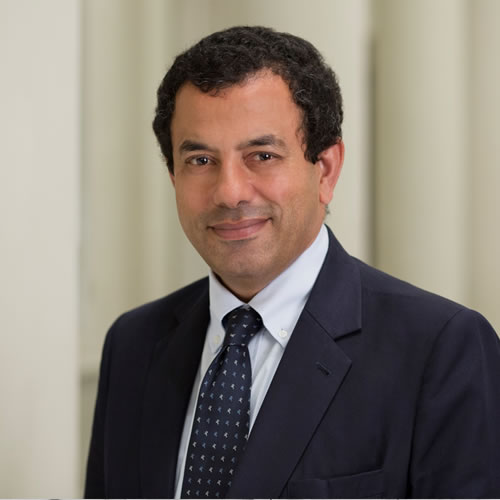 Head of Market Research, UNICEF
Omar Mahmoud is a market researcher with over 30 years of experience in multinational corporations and international organizations. He held global, regional, and local positions and worked on several global brands including Pringles, Pampers, Pantene, Ariel, Always, Oil Of Olay, Gerber, Ovomaltine, Isostar, Otrivin, Voltaren, and UNICEF. His areas of expertise include Branding, Innovation, Insights, Advertising Research, Concept Development, and Behavioral Economics.
Omar taught Market Research, Marketing, and Business Thinking at The International University in Geneva.
He is a regular speaker at universities, business schools, and international conferences and his publications include articles and award winning papers on marketing, market research, and decision making.
Back to Speakers