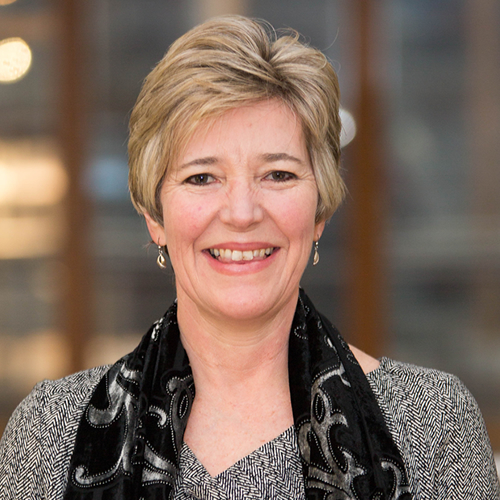 Head of External Affairs, Slimming World
As Head of External Affairs at Slimming World Jenny is responsible for increasing recognition of Slimming World's reputation as a leading global weight loss organisation. She leads in-house teams responsible for Public Affairs, PR, Marketing, Social Media, Nutrition and Research and Partnerships. Her focus is on creating strategic alliances across a number of stakeholder groups to build awareness of Slimming World's methods, communicate the brand values and establish integrity and trust in the company's weight loss programme through evidence of effective behaviour change. Jenny joined Slimming World in 2006 and is passionately committed to the weight management organisation's purpose in finding the most effective ways to help people to develop healthier lifestyle habits for better physical, emotional and mental wellbeing.
A Chartered PR Practitioner, Jenny has met the U.K. Chartered Institute of PR's rigorous criteria for professional standards, knowledge, capability and ethical practice.
Jenny started her career in international journalism and quickly moved in Corporate Communications. In her career she has worked as a freelance journalist, editor and copywriter. She has also worked in local government and with a number of non-governmental organisations.
Back to Speakers