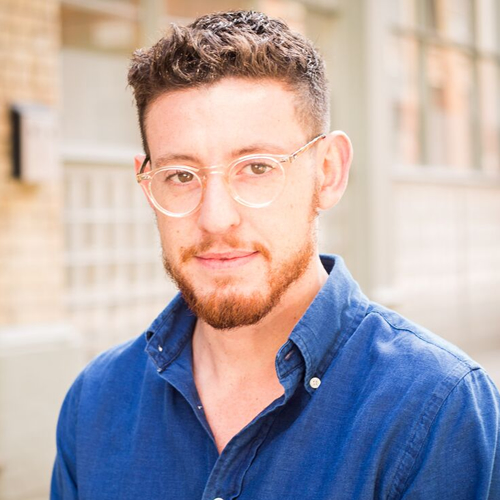 Founder & CEO, Signal Media
David Benigson founded Signal Media in 2012 in a North London garage. Since then, he has taken Signal through multiple rounds of funding totalling over £16m and has grown the company from just 3 people to over 70 in 2018. Led by him, Signal has won numerous awards including Bloomberg Business Innovator 2016 and New Business of The Year at the National Business Awards.
David was named to Forbes' 30 Under 30 Europe list for 2017, pinpointing leaders who are changing their industries. He believes that AI has an important and positive role to play in every industry, supporting decision-making in every role with better data, insight and tools to discover the 'unknown unknown' risks and opportunities facing every business. He speaks regularly on A.I., new media, SaaS, startups, fundraising and fake news.
Back to Speakers