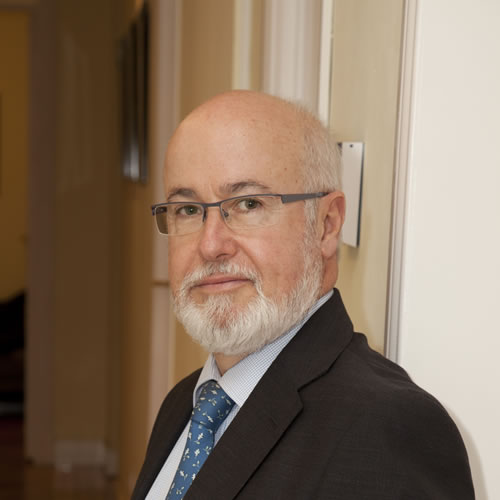 CEO, Corporate Excellence
Ángel Alloza holds a BA degree in Psychology from the Complutense University in Madrid, a PCD title from IESE, and a PhD from Jaume I University. He started his professional career as a Technical Manager for Qualitative and Quantitative Market Research at Alef, Strategic Planning, for J. Walter Thompson, and then served as Managing Partner at Millward Brown International for Spain and Portugal. In 1998, he joined the Strategic Analysis Unit at Argentaria within the Presidency and Risk Area, his objective being to implement a new strategy and positioning for the Argentaria brand. He joined BBVA in January 2000 within the Communications and Image Area (today the Global Communications and Brand Unit), responsible for different functions (corporate publicity, image, social action, brand, identity, reputation and indicators). Until February 2011 he served as the Director of Strategy and Evaluation for the global BBVA Group Communications and Brand area, responsible for the communications strategy, brand, reputation and indicators at the international level.
Ángel is currently CEO of Corporate Excellence – Centre for Reputation Leadership. He has written numerous articles in publications of reference and he is co-author of "Atrapados por el consumo" and "Corporate Reputation".
Ángel is also Honourable Professor at the University of Malaga and Associate Professor at various business schools internationally renowned: ESADE, Instituto de Empresa, IESE, INSEAD, and ESIC. Academic Assistant at various universities: UCM, Jaume I, UAB, Ramón Llull Carlos III, Universidad Pontificia de Salamanca.
Back to Speakers