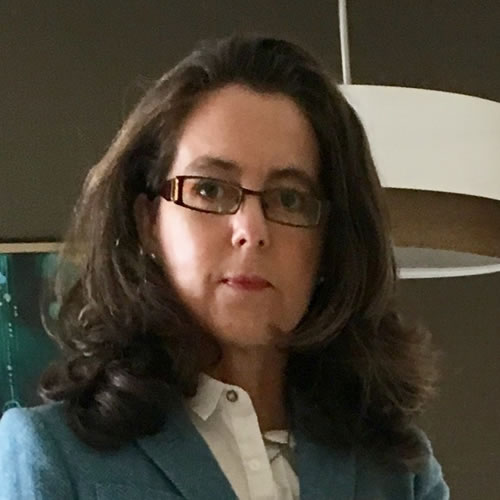 Global Communications Measurement Manager, Adobe Systems
Susanne has worked as Global Communications Measurement Manager for over 10 years.   Prior to her current role she was Head of Northern Europe Communications for Adobe EMEA, based in London.
Susanne has almost 30 years of experience working in Communications.  This includes a number of years working at Dublin based Communications Consultancy, Slattery Communications, where she managed communications programs for a number of major brands across a diverse range of sectors.  Susanne joined the Communications team at global digital media & marketing software company, Adobe Systems Inc., over 20 years ago.
Back to Speakers