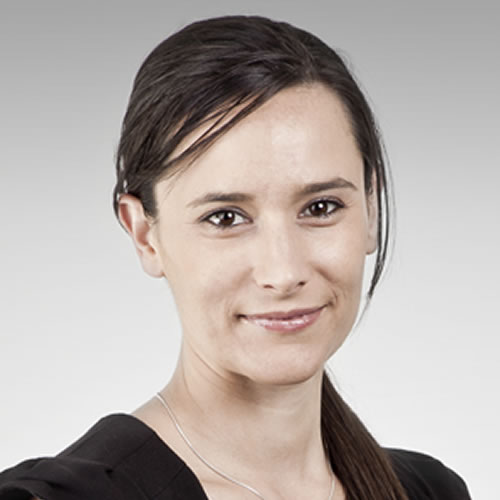 Chief Executive, Insights, Isentia
Khali joined Isentia in 2003 as a media analyst. She has provided media analysis and insight to corporate and government clients across the Asia Pacific for over 10 years. Khali now leads the Insights team in Australia, a team dedicated to demonstrating success for their clients and providing actionable insight. Khali is a graduate of Communications from Charles Sturt University and in 2008, won the company's global "best of the best" award.
Khali successfully completed the AMEC International Certificate in Measurement and Evaluation in 2014. She is passionate about Insights and has presented at the Walkley Foundation's Public Affairs Conference 2013 and at the PRIA National Conference 2014. Khali is a member of the AMEC Asia Pacific Chapter Leadership Team, a group committed to measurement and evaluation best practice.
Back to Speakers