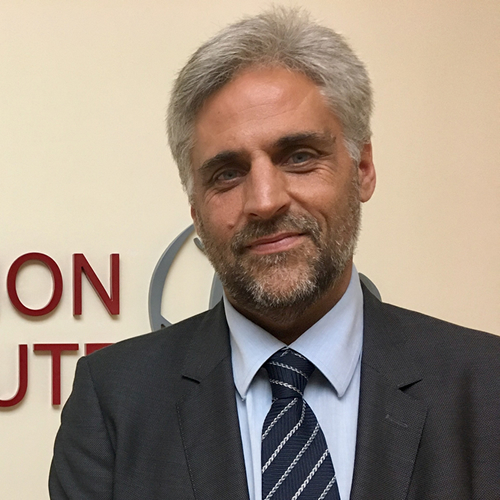 Managing Director Spain & Latam, Reputation Institute España
Enrique Johnson (Kansas, USA, 1969), Bachelor's degree in Business Administration from KU, he started working for Reputation Institute Spain in July 2014 as director, endorsed by his trajectory of more than 20 years dedicated in the management and consolidation of global brands in Europe and Latin America. In July 2017, he became Managing Director of the Reputation Institute for Spain and Latin America. The professional career of Enrique Johnson includes passing through several companies in which he has specialized in corporate intangibles, from Reputation to brand positioning, Brand Managing and Corporate Brands.
His previous professional career, at the head of the CIAC Group as general manager, allowed him to manage the projects of prestigious companies such as Telefónica, UNE, NH Hoteles, Cepsa or Real Madrid and manage the reputation of Marca Galicia, Gijón, A Coruña, Zaragoza, Cartagena de Indias, Colombia is Passion or European University of Madrid.
Back to Speakers