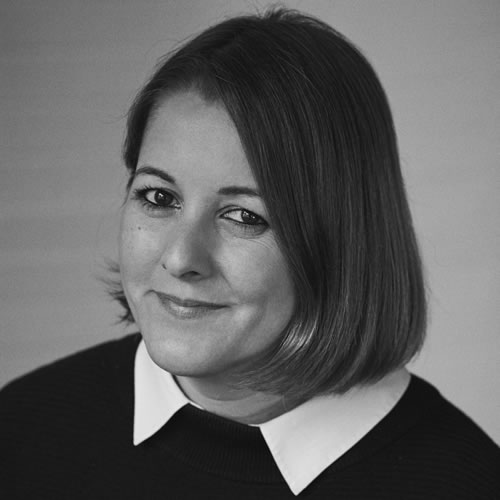 Global Brand PR Manager Italian Icons & Gin, Campari Group
After joining Campari Group in 2009, Chiara became responsible for Global Brand PR and Digital PR for Aperol, Averna, Braulio, Campari, Cinzano, Cynar, Frangelico and Riccadonna – the Group's Italian Icons, as well as the gin category following the acquisition of the brand Bulldog in 2017.
Prior to her current role, Chiara gathered more than six years of experience in media relations in major PR agencies such as Burson-Marsteller, and in-house as the Communications & Public Affairs Manager for Motorola Italy.
Throughout her career, Chiara has gained relevant experience in both corporate and brand communication
with the development and implementation of cross border, integrated communication campaigns.
Back to Speakers