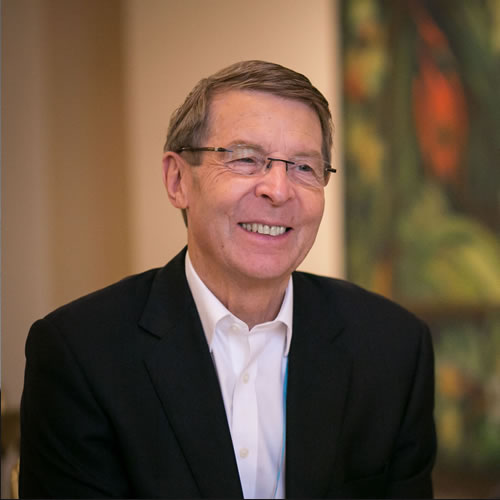 Leggetter spent 25 years in PR consultancy and was UK Managing Director for three major public relations networks: Porter Novelli, Fleishman-Hillard and Golin/Harris (now GOLIN). He was subsequently Executive Chairman of Bite Communications.
Leggetter is a former Chairman of the UK Public Relations Consultants Association and is a Fellow of both the PRCA and the Chartered Institute of Public Relations (CIPR). He is a member of the Arthur W. Page Society.
He was inducted into the ICCO PR Hall of Fame in October, 2015 and the PRNews Measurement Hall of Fame in Washington, D.C. in April, 2016. In June, 2016, Leggetter was awarded the Donald Bartholomew Award for outstanding service to AMEC and to the media intelligence sector at the annual AMEC Awards.
Leggetter joined the International Association for Measurement and Evaluation of Communication (AMEC) in 2009.
AMEC had been founded in 1996 but in its early years was UK centric. Leggetter has been responsible for driving initiatives which have turned AMEC into an international body. Under his leadership has enjoyed rapid growth, even during a period of intense industry consolidation and has 150 corporate members in over 80 countries.
The initiatives introduced by Leggetter include the establishment of International Chapters in North America, Europe and Asia Pacific; development and growth of the online AMEC College and the establishment of the AMEC International Summit in 2009 as the biggest event of its type in the world. Another, newer initiative is the creation of Measurement Month, held in September each year as a deliberate international focus on measurement.
Leggetter has earned a reputation for using his career experience in public relations consultancy to help "make measurement matter" amongst public relations professionals.
Back to Speakers